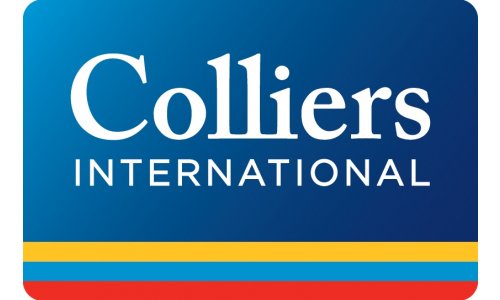 Retail Mixed-Use Development
Street level commercial spaces available from 2,000 SF – 8,000 SF

Historic redevelopment includes 250 hotel rooms and 133 residences

87,000 daytime professionals within 10 blocks

Located in the heart of Richmond's downtown City Center
The Miller & Rhoads Building is one of Richmond's premier mixed use urban
revitalization projects located in the heart of Richmond's City Center. This vibrant
section of downtown Richmond is the City's civic, government and entertainment hub.
Surrounding the Miller & Rhoads Building are the Richmond Convention Center, the
Richmond Coliseum, the State Capital, Richmond City Hall, the Federal Courts Building,
Richmond CenterStage and the Carpenter Center for the Performing Arts, to name a
few. The City's new initiative is to make this area an "Arts District" attracting galleries,
retail and restaurants by offering monetary incentives and streetscape improvements.
Richmond's rich history is captured in the restoration of this former department
store, originally constructed in 1888, by preserving many of its original architectural
features. The Miller & Rhoads development includes a luxury Hilton Garden Inn with
250 rooms, 20,937 square feet of street level retail and 133 residential units. There
are over 3,000 parking spaces located within 2 blocks of the project.
With over 87,000 employees in a 10 block radius and over 8,000 permanent residents
in the downtown area, the Miller & Rhoads building offers a broad customer base
for retail and restaurants. Additionally, the central business district is home to the
Federal Reserve Bank, Philip Morris R&D Facility, Mead Westvaco's headquarters,
many major law firms and the regional headquarters for 4 national banks, all of whom
have professionals with entertainment accounts to spend.
This is an opportunity to expand your retail concept in a unique, one of a kind
development in Richmond's City Center with all the fantastic amenities it has to offer.
We hope you will consider bringing your business to downtown Richmond and the
Miller & Rhoads Building.
Download File
Miller & Rhoads Retail Package for Download - PDF
Download File
Miller & Rhoads Retail Flyer for Download - PDF